The Beagle Watch Smart App
The Beagle Watch Smart App is a mobile application that allows you to manage your home alarm system from the palm of your hand, while located anywhere with data connectivity. The application is free to download and connects you directly to our team here at Beagle Watch and allows us to instantly inform you of any activity on your monitored premises.
Our smart app allows you to safely and securely manage different aspects of your customer profile such as, key holder details, holiday instructions and special client notes. Our application also allows you to safely and easily test your alarm system to always ensure it is in working order and includes a panic button feature which is linked directly between your alarm system at home and our Control Centre.
Beagle Watch Smart App Benefits & Features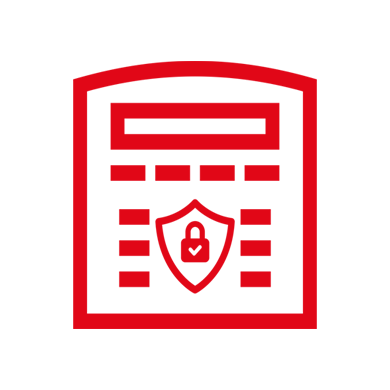 Arm & Disarm Alarm system
Arm and disarm your alarm system from your mobile phone (if your alarm system allows). For more info, please contact our technical department.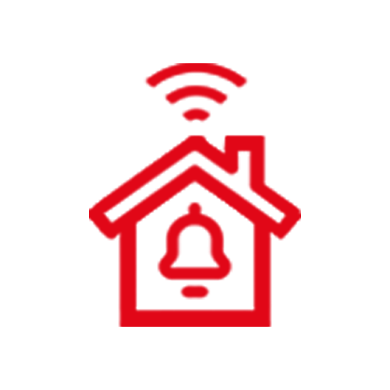 Cancel False Alarms
You can use the Smart App to easily cancel false alarms from the palm of your hand.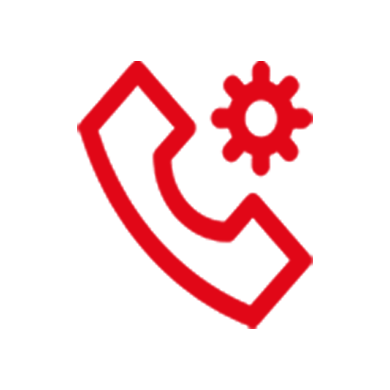 Request Technical Assistance
Send a request for technical assistance directly to our team via the Beagle Watch Smart App.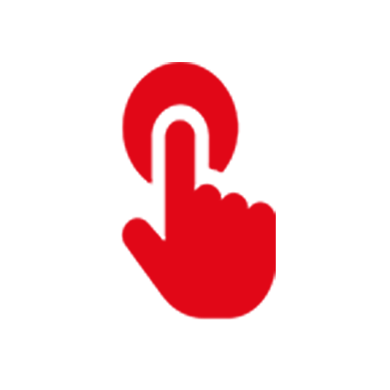 Mobile Panic Button
The mobile application links directly to your alarm system and can be used as an additional panic button.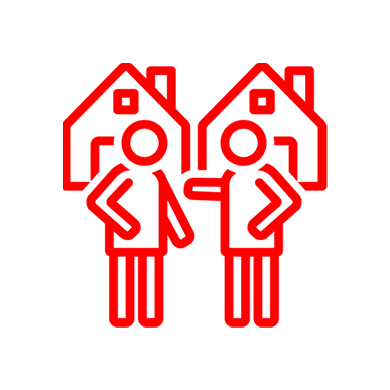 Request Meet & Greet
You can easily request a Meet and Greet service using the Beagle Watch Smart App.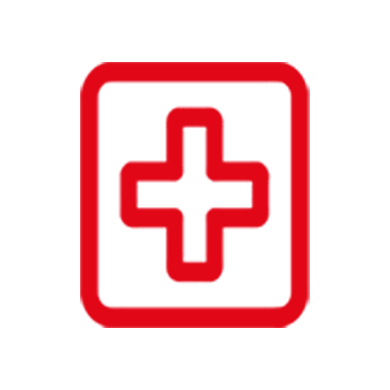 Request Medical Assistance
We have teamed up with Netcare 911 to provide priority medical assistance to our clients. This service can be requested directly from the App.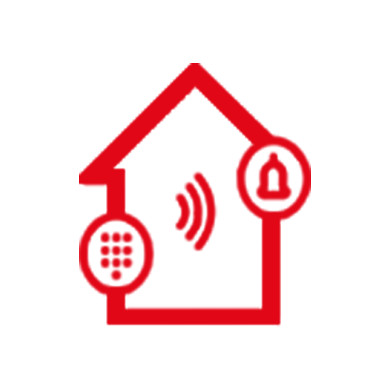 Test your Alarm
You can easily place your alarm on test to ensure your system is always in working condition.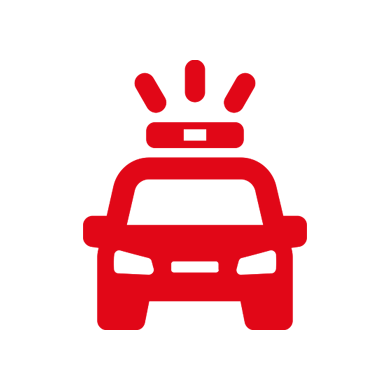 Request Patrol
The App can be used to easily log a request for additional patrols within your area.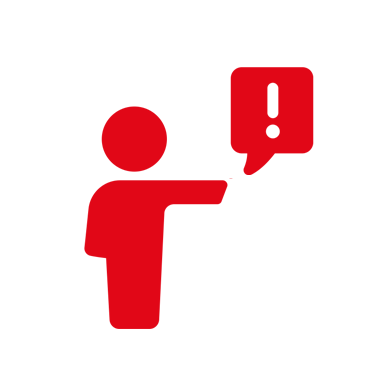 Report Suspicious Activity
Our Smart App can be used to send messages to our Control Centre, this feature allows you to report suspicious activity.
Simplify your Security with the Beagle Watch Smart App

Downloading the Smart App is simple and our Call Centre team is available to assist you with the set-up.
Download and activate your Beagle Watch Smart App today!
Become a Beagle Watch Client today!
Submit your details below and we will contact you.
When only the best will do!
Contact us today or fill in the form, and we will be in touch soonest to see how we can assist in better securing you and your loved ones.